Wrollit enables organizations to add a level of personalization into their sales programs, based on personality analysis, in addition to the traditional account and persona-level personalization.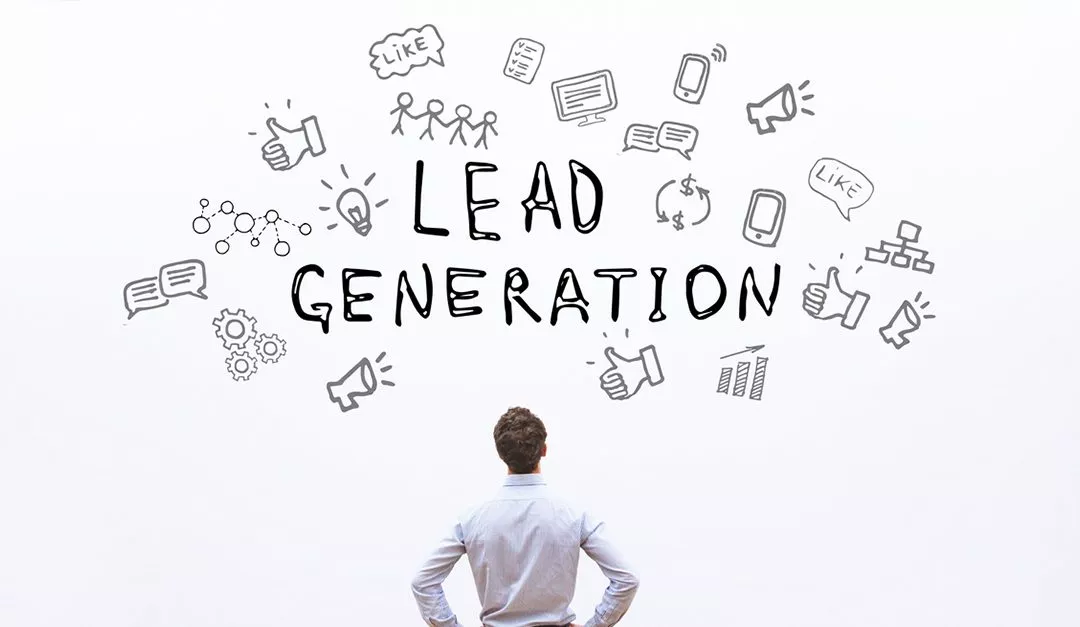 Lead Generation
Converting raw data into leads and deals
Identify Customer Behavior
Uncover the personality of your contacts so you can find shared traits to build on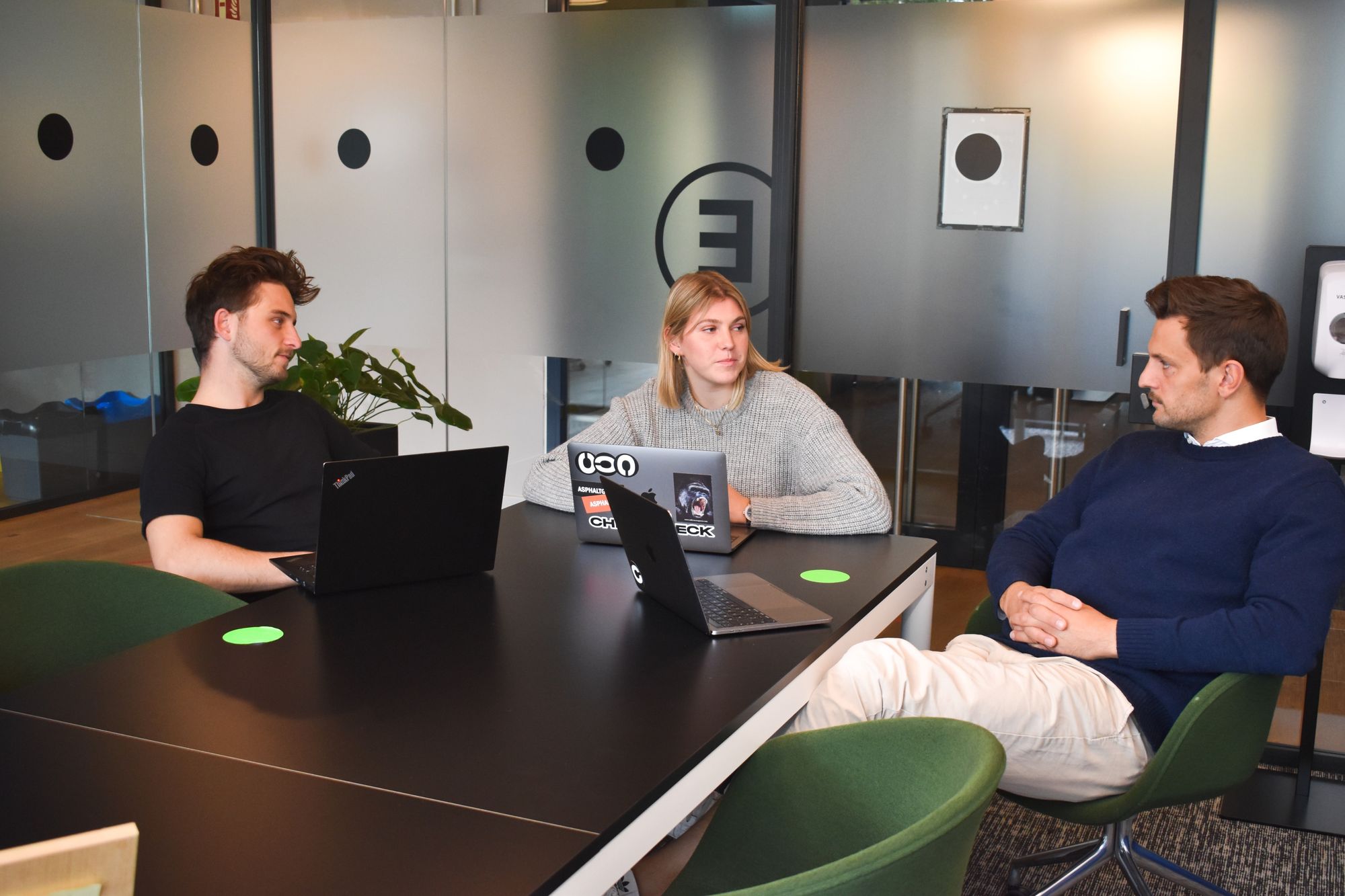 Arrange Meetings
We'll help setup face-to-face meetings with the leads to pitch in your products / solutions in a more personalized way
Secure The Deal
Our market proven sales strategy enanles organizations to close more deals than their competitors
Customer Retention & Upselling
Customer Experience is a critical way that brands build loyalty. Great customer experience means attention to even the most minor details of how people interact with your company.
Without communication, our minds go to worst-case scenarios. Just ask any parent who has ever waited for a teenager to get back after curfew with no call or text.
Don't do this to your customers. Tell them when their service is scheduled (to the best of your ability). Giving them a date range is better than just not communicating.
Make it a priority to let customers know what to expect from your business.
Wrollit's personalized customer retention and engagement system allows companies to stay in touch with their customers and allow them to provide a more tailored customer service.